New to CS?  Please check out our Onboarding document at: https://support.cs.jhu.edu/wiki/Onboarding

Have a question regarding CS IT services? Check our CS IT Support Wiki online documentation.
If you still have questions or need to submit an IT support request, please email support@cs.jhu.edu.
We are available 8:30 a.m. to 5 p.m. Monday through Friday.
Please note that the Computer Science Department's IT Support Group is not the computer support group for the JHU campus at large. If you are in need of technical services outside of the CS Department, please contact JHU's IT Services group  (also reachable by phone at 410-516-HELP) or contact Whiting School of Engineering's IT Services group.
CS IT Staff
---
Steve Rifkin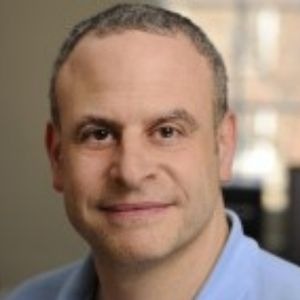 Manager, IT Services
Malone G55
410-516-6281
steve410@cs.jhu.edu
support@cs.jhu.edu (for CS computer-related issues)
support.cs.jhu.edu (CS IT Support Wiki)
Steve DeBlasio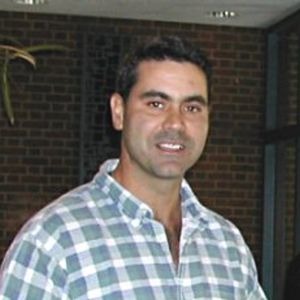 LAN Systems Specialist
Assistant Systems Administrator
Malone G37 (G61A from 12:30 p.m. to 2:30 p.m.)
410-516-6259
steve@cs.jhu.edu
support@cs.jhu.edu (for CS computer-related issues)
support.cs.jhu.edu (CS IT Support Wiki)
Phil Gold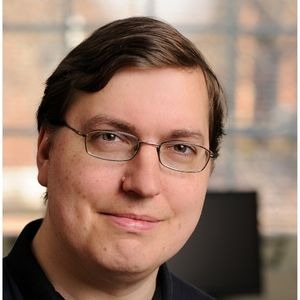 Sr. Systems Engineer
Malone G37
410-516-5249
phil@cs.jhu.edu
support@cs.jhu.edu (for CS computer-related issues)
support.cs.jhu.edu (CS IT Support Wiki)
PGP Key ID: D7EAF92B
PGP Key Fingerprint: 6A69 98CB ABF2 84FB C75E B767 A745 8F09 D7EA F92B
Christopher Venghaus

Sr. Systems Engineer, JHU Information Security Institute
Malone 358
410-516-4898
cvenghaus@jhu.edu (for JHUISI computer-related issues)
support@cs.jhu.edu (for CS computer-related issues)