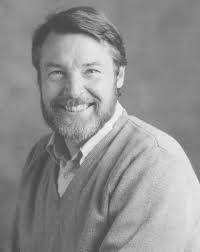 In recognition of its 30th anniversary, the Department of Computer Science has established a lecture series in honor of founding chair, Dr. Gerald M. Masson. It was his tenacity and visionary leadership which paved the way for the department's current success and prominence.
"Throughout his career, Gerry Masson was a creator. His vision for our department serves as its cornerstone. Gerry saw, long before many others, the key role computer science would play in people's lives," said Yair Amir, current chair of the department. "We continue to build on that vision and his contributions, as we work to develop an even deeper appreciation and understanding of the incredibly powerful impact computer science plays in nearly every aspect of human life."
To read more, click here.