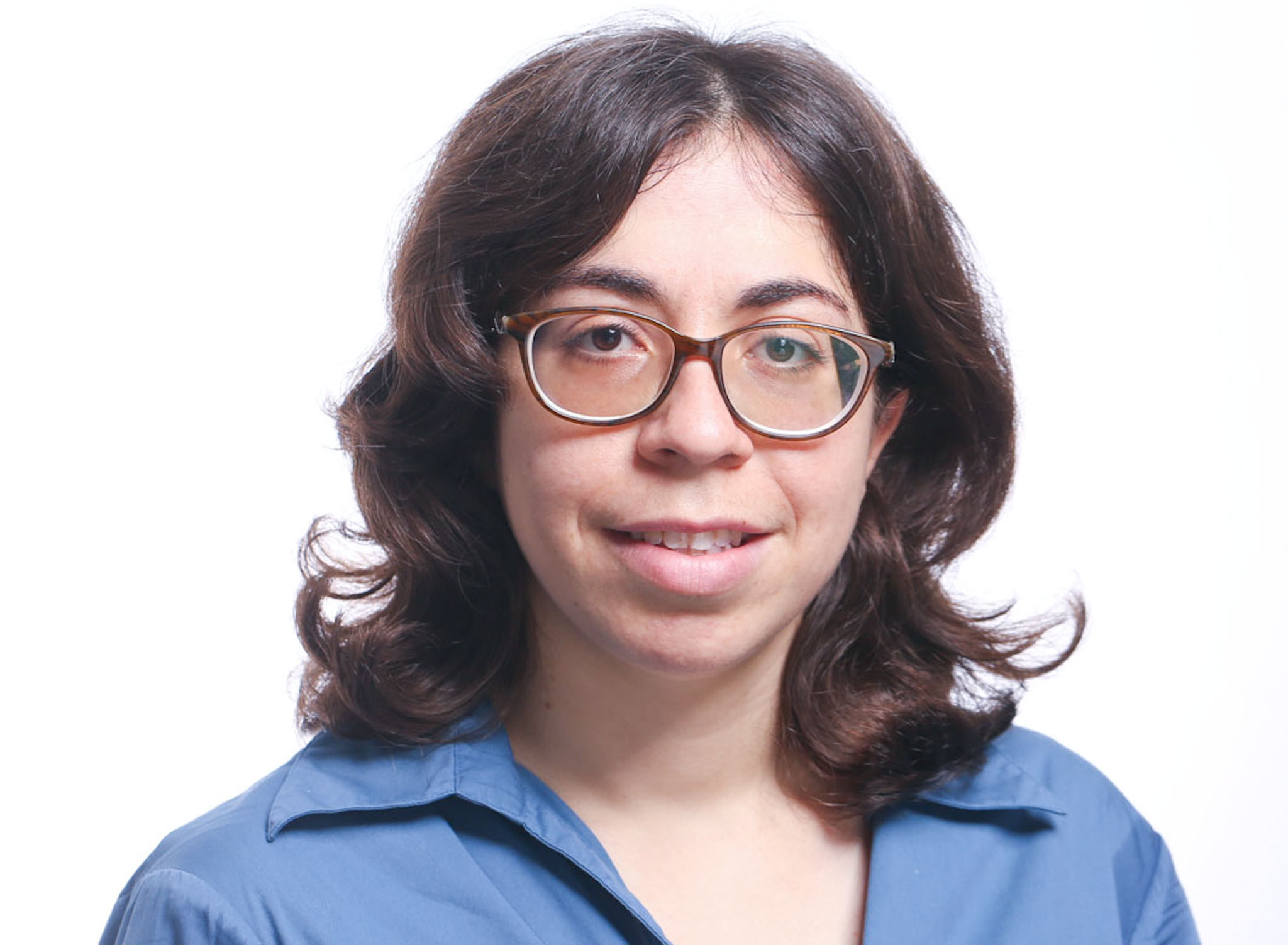 About me
I am an Assistant Professor (UD 2) at VU Amsterdam in the Theoretical Computer Science group. Prior to that I was a postdoctoral researcher at University of Salzburg in Austria working with Dr. Sebastian Forster. I completed my PhD at Johns Hopkins University, where I was advised by Dr. Mike Dinitz, and my masters at University of Calgary in Canada. You can access my current CV here (last updated on Sep 2023).
Research Interests
I am broadly interested in algorithms and theoretical computer science, with an emphasis on graph algorithms in various computational settings (dynamic, distributed, etc). I look at graph theoretical structures that allow us to improve running time or memory of solving fundamental computational tasks in these models. I am also interested in approximation and online algorithms, and interplay of all of these topics.
Publications
(Authors are listed in alphabetic order:)
Manuscripts:

You can also view an updated list at my Google Scholar page or DBLP.
Teaching
Instructor, Fall 2022 (University of Salzburg): Combinatorial Optimization (Course Website)
Academic Service
Organizer of AlgPie (Algorithms postdocs in Europe) 2022 workshop
Program Committee: ESA 2023, SIROCCO 2023
External reviewer: STOC 2023, ICALP 2023, SODA 2023, STOC 2022, ESA 2022, SPAA 2022, SIROCCO 2022, DISC 2021, SPAA 2021, STOC 2021, SODA 2021, SODA 2020, SPAA 2019, APPROX 2019, OPODIS 2018