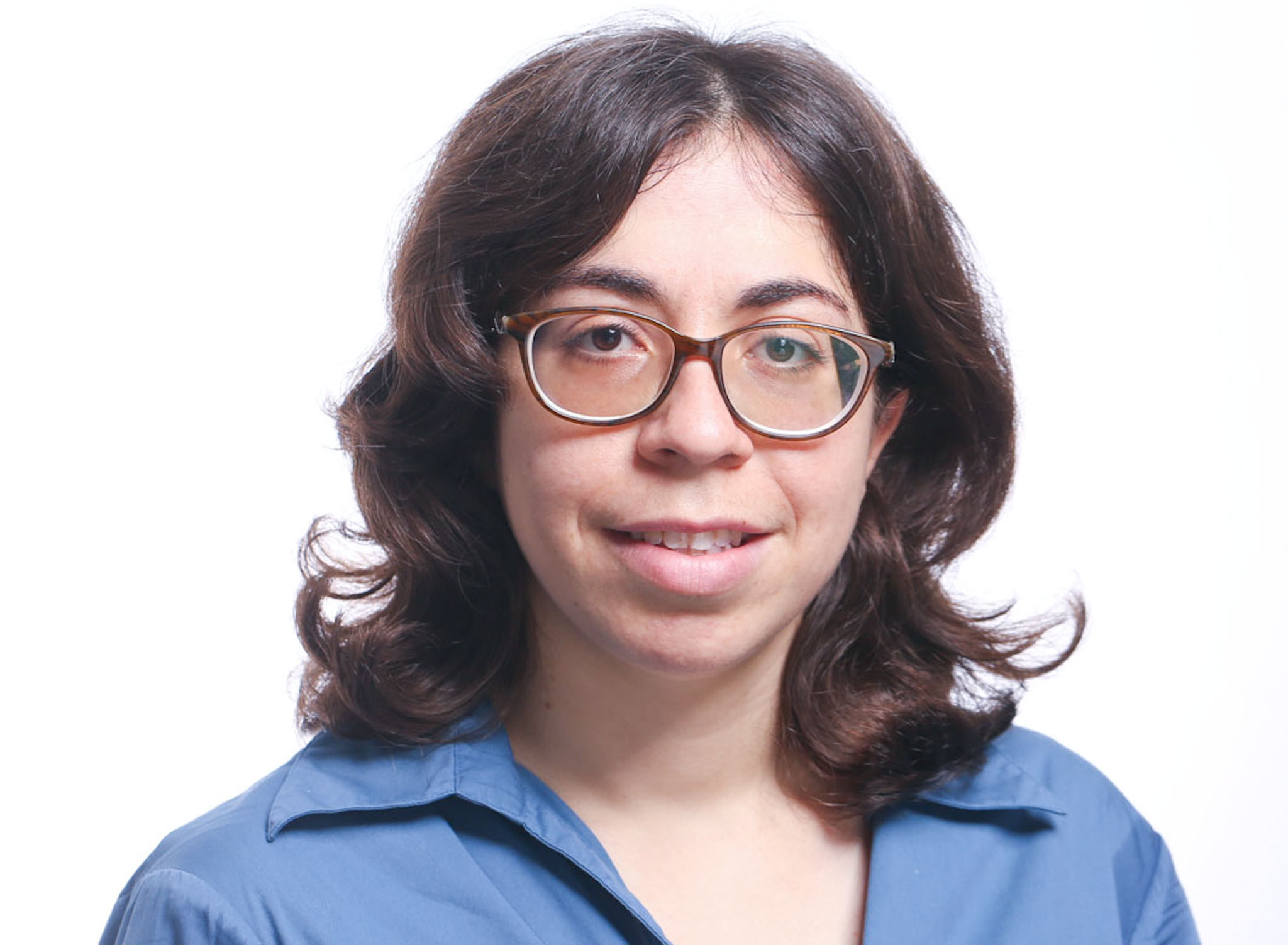 About me
I am a postdoctoral researcher at University of Salzburg, working with Dr. Sebastian Forster. I completed my PhD at Johns Hopkins University, Computer Science Department, where I was advised by Dr. Mike Dinitz. In May 2023, I will be joining VU Amsterdam as an Assistant Professor (UD 2) in the Theoretical Computer Science group.
Work Experience
Postdoctoral Researcher, University of Salzburg, Salzburg, Austria. August 2021, current
Internship at Google NYC, US. Summer 2020. Hosts: Dr. Creighton Thomas, Dr. Jakub Łącki
Research Visiting Student at Simon Fraser University, Canada. Winter 2016, Host: Dr. Petra Berenbrink
Research Internship at INRIA Rennes, France. Fall 2015. Host: Dr. George Giakkoupis
Research Interests
Distributed and Parallel Algorithms
Approximation Algorithms, Online Algorithms
Graph Algorithms, Dynamic Graph Algorithms
Publications
(Authors are listed in alphabetic order:)
Manuscripts:

You can also view an updated list at my Google Scholar page or DBLP.
Teaching
Instructor, Fall 2022 (University of Salzburg)
Teaching Assistant, Spring 2020 (JHU):
Teaching Assistant, Spring 2019 (JHU):
Teaching Assistant, Fall 2018, Fall 2017 and Fall 2020 (JHU):
Teaching Assistant, Winter 2015 (U Calgary):
Teaching Assistant, Fall 2014 (U Calgary):

CPSC 511: Introduction To Complexity Theory

Teaching Assistant, Winter 2014 (U Calgary):

CPSC 413: Design and Analysis of Algorithms I
Academic Service
Organizer of AlgPie (Algorithms postdocs in Europe) 2022 workshop
Program Committee: ESA 2023, SIROCCO 2023
External reviewer: STOC 2023, ICALP 2023, SODA 2023, STOC 2022, ESA 2022, SPAA 2022, SIROCCO 2022, DISC 2021, SPAA 2021, STOC 2021, SODA 2021, SODA 2020, SPAA 2019, APPROX 2019, OPODIS 2018