Vladimir Braverman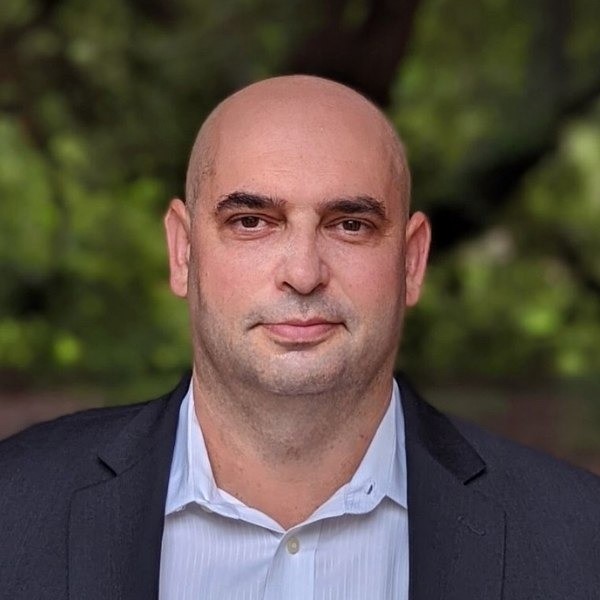 Office: Malone 211. Office hours: Thursday 1:30-2:30pm
Address: 3400 North Charles Street, Malone 211, Baltimore, MD 21218
Phone: (410) 516-4975
Fax: (410) 516-6134
Email:
I am an Assistant Professor in the
Department of Computer Science
in the Whiting School of Engineering at the Johns Hopkins University. Also, I am a member of
The Institute for Data Intensive Engineering and Science (IDIES)
and a member of Executive Committee of
The Johns Hopkins Mathematical Institute for Data Science (MINDS)
. I graduated from UCLA where I was advised by
Prof. Rafail Ostrovsky
. Before that, I was leading the research group at
HyperRoll
.
---
News:
Congratulations to Lin Forrest Yang for successfully defending his thesis!
---
Research Interests:
Streaming and sketching algorithms, sub-linear algorithms and their applications to data science, software defined networks, cosmology, and machine learning.
---
Teaching:
Spring 2018:
Introduction to Algorithms/Algorithms 1 (601.433/633)
.
Fall 2017: Randomized and Big Data Algorithms (601.464/664).
---
Students and Postdocs:
I have been fortunate to advise the following great researchers.
Postdocs:
Current Ph.D. Students:
Former Ph.D. Students:
Undergraduate Students:
---
Publications:
DBLP
Google Scholar
---
Projects:
Clustering of Massive Datasets and Applications
---
Service:
Program Committee, LATIN 2018, SODA 2018, FOCS 2017, MASSIVE 2016, COCOON 2015
Associate Editor, Journal of Computer and System Sciences (JCSS)
Co-organizer of Capital Theory Day, Baltimore, MD, 2016
Co-organizer of Sublinear Algorithms Workshop, Baltimore, MD, 2016
Co-organizer of Processing Big Data Streams, Shonan Village Center, Japan, 2017
Funding: