Links: [News][Publications] [Open Positions][Students][Teaching][Funding][Short Bio]
---
Vladimir Braverman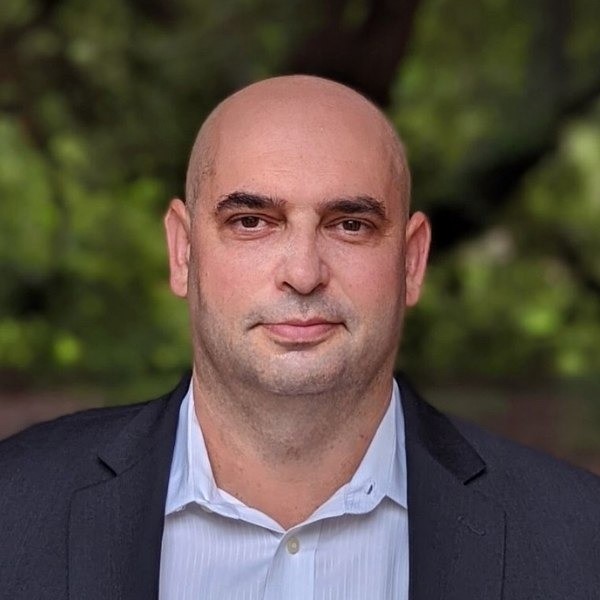 Address: 3400 North Charles Street, Malone 211, Baltimore, MD 21218
Phone: (410) 516-4975
Fax: (410) 516-6134
Email:
I am an Associate Professor in the
Department of Computer Science
at Johns Hopkins University, with the secondary appointment in the
Department of Applied Mathematics and Statistics
. I graduated from
UCLA
; before that, I was leading the research group at
HyperRoll
, Israeli startup that has been acquired by
Oracle
in 2009. My research interests include efficient sublinear algorithms (such as sketches and coresets) and their applications to data science, machine and deep learning, systems and networks, physics and astronomy, oncology and radiology.
---
Affiliations:
---
News:
---
Service:
---
Funding:
---
Open Positions:
Openings: I am looking for outstanding students and postdocs who are interested to work on algorithmic challenges of modern machine and deep learning. If you are interested, please send me an email.
---