Senapati S. Diwangkara
Diwang ('Di' as in dizzy, 'Wa' as in wander)
Greetings! I'm Diwang. I'm a PhD student in the Department of Computer Science at Johns Hopkins University, advised by
Prof. Soudeh Ghorbani
(also briefly co-advised with
Prof. Ryan Huang
). Before coming to Hopkins, I was an undergraduate research assistant at University of Chicago, advised by
Prof. Haryadi Gunawi
. I received my bachelor's degree from Institut Teknologi Bandung, with a Cum Laude distinction.
I came from Indonesia and was born and raised in the island of Java, which is the same Java the programming language is named after! So aside from being fluent in Java, I'm also fluent in Javanese.
Office
Department of Computer Science
Johns Hopkins University
3400 N. Charles Street
245 S2 Malone Hall
Baltimore, MD, 21218
Email
diwangs@cs.jhu.edu (for humans)
ssangdi1@jhu.edu (for invites)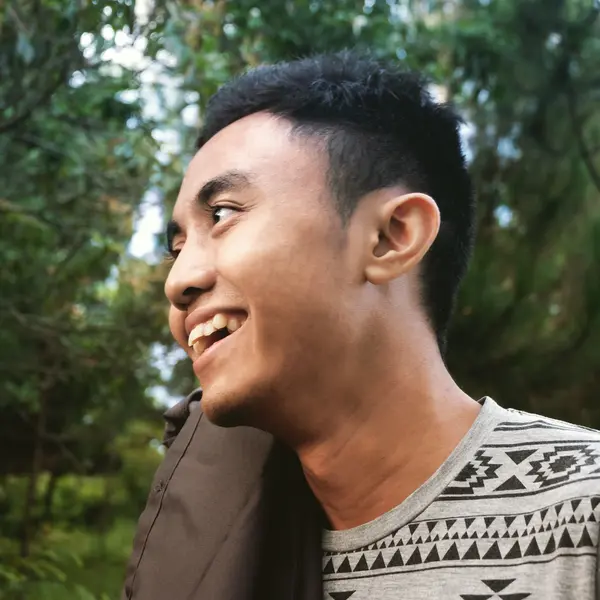 Research
My research interest is a bit broad, but they're mostly bounded within the topics about assuring the reliability, security, and privacy of a complex distributed systems (e.g. distributed database, network infrastructure, blockchain, etc.)
Publications and Manuscript
Teaching
[JHU, S23] Head TA, Software Testing and Debugging
[JHU, F22] Head TA, Intro Algorithms
[ITB, S20] Head TA, Distributed System
[ITB, F19] TA, Computer Networks
[ITB, S19] TA, Operating System
[ITB, F18] TA, Computer Architecture and Organization
Activities
[2022] Google CS Research Mentorship Program, Class B
Misc Interest
Journalism: blogging and journalism in general are the thing that gets me into writing. Although different from writing papers (here's a good video essay about the connection and conflict between journalism and academia), there's something fun and cathartic about freely writing an essay / article. I was a part of the student press organization prior to my PhD and absolutely adore blogs like Stratechery and Vitalik's.

Impulsive Projects: I grew my fondness towards computer systems by impulsively building / installing needlessly complicated systems (e.g. Arch Linux, custom Android ROM, eGPU gaming in Linux, building router). Though there's always a simpler or cheaper solution, where's the fun in that?

Games: Like the stereotypical CS student, I enjoy playing video games. Mostly FPS (Valorant, anyone?) and city-building games (my father was a big fan of Caesar III).