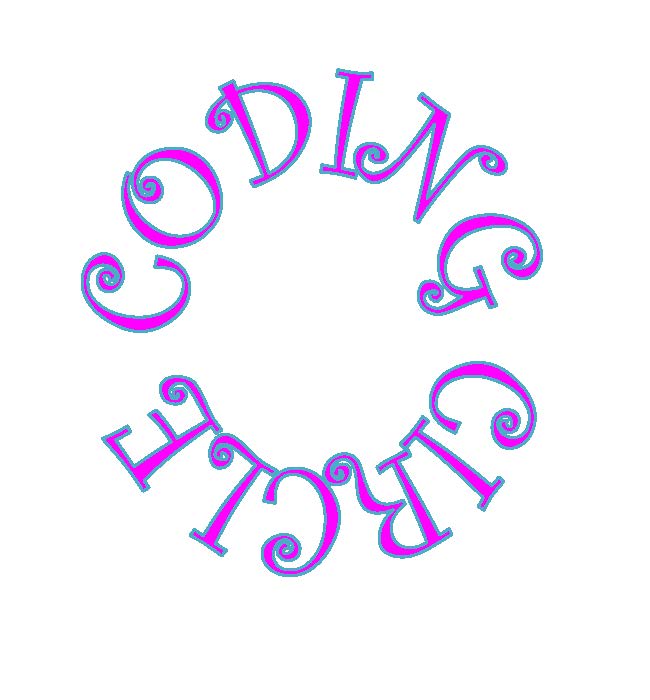 Welcome to Women in Computer Science at JHU!
Sign-up for and view our mailing list at: https://www.cs.jhu.edu/mailman/listinfo/wics  [You can unsubscribe yourself there too if necessary.]
Also join our Facebook group: http://tinyurl.com/jhuwics.
When school is in session we aim to hold dinner meetings with an invited guest speaker and yummy food at least once a semester. We also meet informally in "Coding Circles" weekly throughout the semester:
Coding Circle, Fridays, 4:30-?: Bring your laptops, hang out with fellow students; nail polish and chocolate is always available. Come when you can, leave when you have to.

Resources
This page maintained by Joanne Selinski. Please contact her with suggestions on new content.