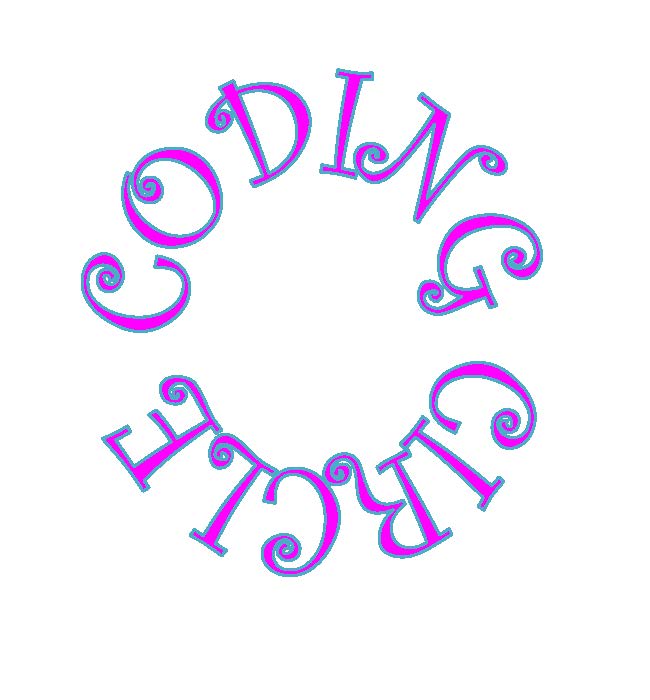 Welcome to Women in Computer Science at JHU!
Visit our full website for event information, member information, etc.
Sign-up for and view our mailing list at: https://www.cs.jhu.edu/mailman/listinfo/wics  [You can unsubscribe yourself there too if necessary.]
Also join our Facebook group: http://tinyurl.com/jhuwics.
When school is in session we aim to hold dinner meetings with an invited guest speaker and yummy food at least once a semester. We also meet informally in "Coding Circles" weekly throughout the semester. When on campus, students bring their laptops to hang out with fellow students; nail polish and chocolate is always available. Virtual events will be held in Fall 2020 instead.

Resources
This page maintained by Joanne Selinski.